We are back! Please find the brochure below and the link to the registration form. When calling to reserve hotel rooms, be sure to mention the MDRANS conference. Please forward any questions to [email protected] We cannot wait to see you all.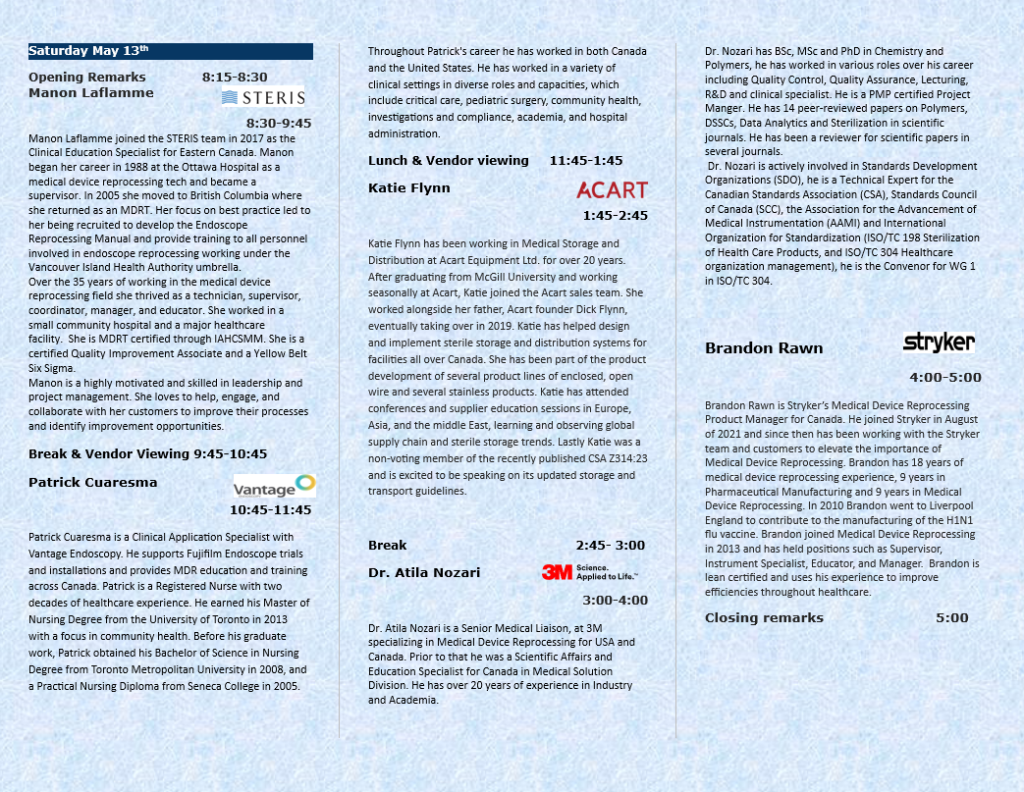 March 15/2023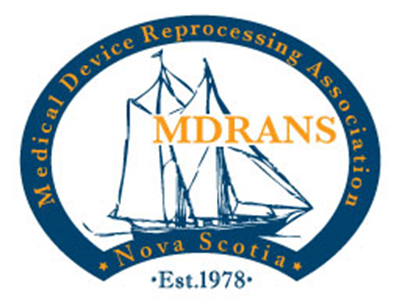 The Medical Device Reprocessing Association of Nova Scotia is calling for the nominations for the election of Officers of the Association.
Where: The Elections will take place at the MDRANS Conference at the Inverary Inn Baddeck, Cape Breton.
When: May 13, 2023
Positions Up for Election: President, Vice President, Treasurer and Secretary
Visit the MDRANS website www.mdrans.ca for By-Law information regarding Elections and the Election process.
Please forward your nominations to Danny LeBlanc no later than March 13, 2023
Jan 23, 2023
_________________________________________________________________
SAVE THE DATE…..
MDRANS is excited to announce that plans are underway for an in-person conference.
It's been too long. We can't wait to see you all!
When: May 12-13, 2023
Where: Inverary Inn, Cape Breton
Details to follow soon. Watch MDRANS.ca or our Facebook group MDRANS.
Jan 11/2023